2010 in Paint

Varrying from very big to very small. These paintings are two metres tall or only 5 centimeters.
Name: Self Portrait
dimensions: 2000x1500
Date: 2010
Below: A different Perspective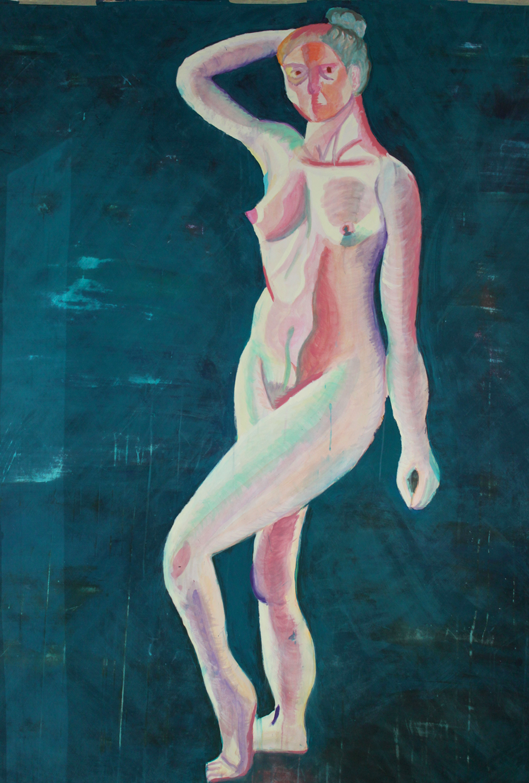 Date most recently updated:
November 2017
© 2017 Ina Klepper
Images may not be reproduced, copied, transmitted or manipulated without the written permission of Ina Klepper.